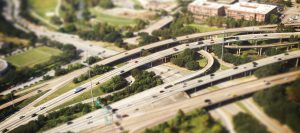 Kelly Ferguson, CCIM, Principal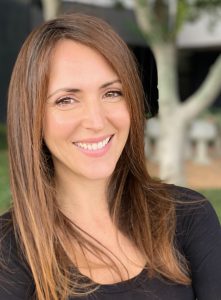 Kelly has been involved with commercial real estate investment and brokerage since 2003. She began her career as an analyst for Merrill Lynch in Houston, where she assisted with management and investment of a $2 billion portfolio and built relationships in the Houston and Austin areas. Kelly left Houston to join Merrill Lynch's Analyst Program in New York City to pursue her interest in real estate. She ranked at the top of the international training program and worked for the Global Principal Investment group, where she analyzed and facilitated investments in institutional properties.
Kelly's experience with private client and global real estate investment created an exceptional skill set, which now defines the boutique nature of FBRE and Ferguson Real Estate Consulting. Her expertise combined with her private-client, relationship-based approach has optimized value for institutional and individual clients and investors in all facets of real estate in the Houston area and beyond.
Kelly graduated Magna Cum Laude from Texas A & M University with a degree in Finance. She earned her Certified Commercial Investment Member designation in 2008. Kelly serves on the Boards of Directors for The Source, Houston and Young Life NYC/Northeast Atlantic Subdivision, and she and her family are members of Second Baptist Church of Houston.